We can handle some of your toughest facility cleaning and maintenance services from Ceiling Cleaning Services, Open Structure Cleaning Services, Wall Cleaning Services, Lighting Services, Specialty Cleaning Services for Restaurants, General Contractors, Property Managers, Manufacturing and Fortune 500 companies and many other types of businesses.  We are based in Kansas City, MO and extend our services to the surrounding cities.
Licensed Service Center Owner
Joseph W. Marshall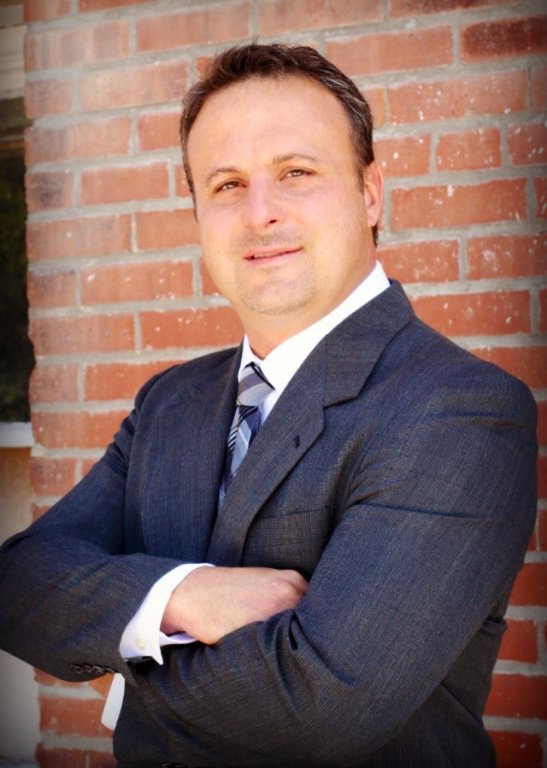 Joe brings a wealth of knowledge and experience over the past 20 years in the cleaning and restoration Industry.  Joe is married to his wife Shawna and they have two beautiful children, one boy (Spencer) He is 16 and one girl (Avery) She is 18. They have lived in Kansas City since 2010 and in nearby Chillicothe before that. Both my wife Shawna and I are graduates of Chillicothe RII High School.
CERTIFICATIONS
NCWLN - Certified Licensed Service Center for the National, Ceiling, Wall & Lighting Network

IICRC (Institute of Inspection Cleaning and Restoration Certification)
Water Damage, Fire Damage, Carpet, Commercial Carpet Upholstery Cleaning, and Journeyman Textile Cleaner.
IOT (Interactive Occupational Training) - Mold Remediation Certification
EDUCATION
Graduated high school – Chillicothe RII
Vocational school – Completed business course – D.E.C.A
EXPERIENCE
January 2014 - Present - Owner, Stain Pro LLC, Kansas City, Mo.
Own, operate and manage all aspects of the business. Stain Pro specializes in staining and painting fences, decks, pergolas and other exterior structures. Stain Pro's services also include: Concrete sealing & pressure washing.
1999 - April 2013 - Sold - Owner, Restoration Services LLC, Chillicothe, Mo.
Own, operate and manage all aspects of the business at different stages of company development. Restoration Services was started from scratch in November of 1999. Sales doubled each year for the first 4 years and gradually grew every year after until it was sold in April of 2013.
COMPANY PROFILE
Restoration Services is a full service restoration company and is now operating under new ownership.  The company specializes in performing emergency fire, water damage mitigation & re-construction services. This work required me to be prepared for any situation and to be a quick problem solver often while working as an intermediary between Insurance companies, mortgage companies and our client.
2010 - April 2013 - Sold Owner, Flood Pro DBA, Kansas City, Mo.
Flood Pro was a DBA under Restoration Services and Construction, LLC with a primary focus on water damage and mold remediation in the greater Kansas City Area.